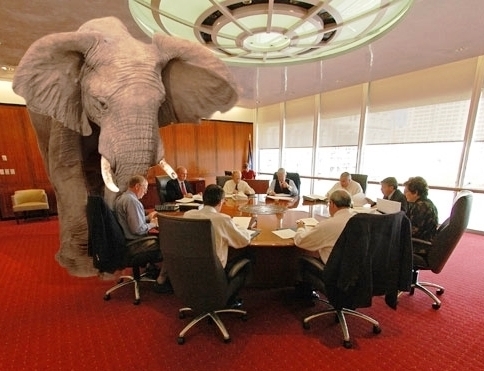 A few weeks ago the Donaldson Adoption Institute, which has a long history of saying one thing and doing another with our rights, announced its plan to get involved in Open Records activism.  Its new project is called 50 States 1 Movement/ OBC2020. The reaction among genuine adoptee equality /open records activists was not enthusiastic. Several made personal or organizational statements and critiques, and Bastard Nation will publish ours shortly. (We will include links to those comments with our statement.)  Apparently surprised by the blowback, DAI stirred the pot some more by issuing a "clarification statement." Unfortunately for DAI, more blowback blew back in their face.
******
Late in May Greg Luce, adoptee, attorney, and founder of The Adoptee Rights Law Center posted a blog, What's the Adoption Institute Up To? in which he questioned DAI's specific interest in adoptee rights activism and its actual position on unrestricted access to OBCs and other publicly held adoption records  On June 5,  Luce, in response to DAI's clarification (which seems to have been a response to Luce's question)  published  Bastards in the Room where he detailed his concerns and DAI's seeming reluctance to take a hardline against compromise and deform.   An important and lively  discussion  between  Bastards and Deformist Babysteppers followed.
Bastards in the Room reflects our feelings so well that we asked Luce, who is an Indie Bastard not affiliated with BN,  permission to repost it here, and he  agreed.  Bastards in the Room  comments on his page are now closed, but we urge you to go directly to and  read the very clear demarcation between Bastard Nation and allies and deformers.  We welcome discussion here.
******
I recently spoke with April Dinwoodie and Kim Paglino of the Donaldson Adoption Institute. It was a good discussion but, despite my pressing, I did not receive direct answers to three critical questions I had asked earlier.
Our conversation was similar to interactions I have with lawyers on cases where obvious disagreements exist but, for the most part, we agree on many of the basic facts, remain cordial if not friendly to each other, and retain a solid understanding of all of the relevant issues. Such conversations are almost always circular, people agreeing on certain fundamental things but not necessarily staking out anything more substantive. This approach, while understandable, sometimes reveals more after first glance, particularly if direct answers to posed questions are avoided. It is as if you define things by the absence of color or content, the same as if you draw a moon by coloring an indigo sky around it, leaving a blank white orb on the page. It is through the emptiness of an answer that we sometimes obtain the truth.
And here's what I can cull from that blank white moon in front of me now:
Donaldson cannot commit to unrestricted OBC access for all adult adoptees, unequivocally, without compromise. If Donaldson could, it would just say it. But it won't. Instead, Donaldson's answer is purposely fuzzy and pliable. And this is consistent with how Donaldson has viewed the fight for unrestricted OBC access in the past as well as how it views its new legislative "leadership" role on the issue today: not so much as a staunch and uncompromising civil rights and legislative advocate for adoptees but instead a facilitator of a flexible approach that could resonate well with "all members of the extended family of adoption." It is a think tank and collaboratist approach, and think tank is a phrase that April and Kim specifically used in their conversation with me and in their most recent blog post. There is nothing wrong with a think tank—Donaldson has produced solid thinktanky things, like testimony and research and policy papers that many of us have used in political and legal advocacy. But is Donaldson committing to lead on adoptee civil rights by maintaining a firm and uncompromising political and legislative stance, specifically whenever compromise is pursued? No. Donaldson is not committing to that. Not only has it never committed to that, but it can't.