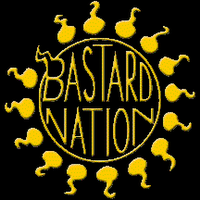 Dear Senator Flanagan:
We write today to request that the Senate Rules Committee not take up and consider S5964.
S5964 is an amended version of H2901 (now H2901A), a bill that would have restored the right of all adopted adults born in the State of New York to access their original birth certificates (OBC) with no restrictions or redactions.
S5964/H2901A is not a matter of clean- up language or simple additions or subtractions. Instead it strips the original bill and adoptees of their right of OBC access, replacing it with a highly bureaucratized system of court orders, permission slips, and fiscal irresponsibility that infantilizes and restricts the rights of New York's adopted adults.  Incredibly, it mandates that judges take into consideration the "feelings" of an adopted adult's adoptive parents when deciding to release the OBC!
Another section mandates  that the state track down the birthparents of adoptees who apply for their OBC, in order to get consent for  their  for release.  According to the bill, even birthparents whose rights were terminated by the courts for abuse and neglect would have the authority to stop the release of the OBC.