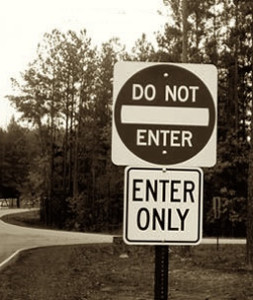 Missouri HB 1822, a blocker bill, intended to gut the clean OBC access HB 1599  inexplicably passed the House Committee on Children and Families Tuesday afternoon–in direct contradiction to its passage last week of HB 1599, its exact opposite. Due to Missouri's unique legislative process, both bills are headed for the House Select Committee for review, where members can  pick and choose parts from both bills and combine them into a new bill without recourse to hearings or committee votes, to be sent to the House floor for a final vote.  HB 1599 and unrestricted OBC access will likely die on the vine.
Until a couple weeks ago there was a good chance that HB 1599 would pass unscathed. Those of us with Missouri experience waited for the boot to drop. And drop it did with HB 1822, an ugly restrictive iron re-boot of last year's HB 1112 backed by traditional anti-adoptee industrialists Catholic Charities and Lutheran Family Services who for as long as we can remember have either perverted or killed every bill in the state with the least hint of OBC relief. HB 1822 has only one sponsor while HB 1599 has nearly 50. That adoption corpos got their bill passed out of committee speaks for itself.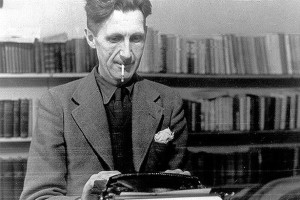 What Would Orwell Do?
The Missouri response to HB 1822 is a bit of a mystery. The two "access" groups in the state, Missouri Adoptee Rights Effort (MORE)  and Missouri  Adoptee Rights Movement (MARM) virtually ignored it, with only a blip on their FB pages. Neither issued Action Alerts, even after CalOpen and later Bastard Nation issued their own alerts.
In response to the CalOpen alert and a query from CalOpen director Jean Ulrich if MARM intended to issue its own Action Alert, MARM posted:  There is no need to cause any scenes at this time. The committee is currently communicating with our sponsor and we have complete faith in his ability to represent us. (The Action Alert  and discussion appear to have been removed from the MARM page. BN did not publish it's Action Alert on MARM)