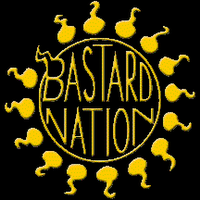 Bastard Nation | P. O. Box 9959 | Spokane, WA 99209 |
Phone 614-641-0294
BASTARDS! THE BILL NUMBER IN MA HAS CHANGED. PLEASE EMAIL AND TWEET BOTH THE HOUSE AND THE SENATE! This post reflects the new number. Please email and tweet and come back to be counted!
Here is a sample letter:
Dear Honorable Representative,
Please vote yes on H4307 Restore equal access to original birth certificates to all Massachusetts' citizens who were adopted as children.
Thank you,
Your name
Look below for contact information
… Continue Reading