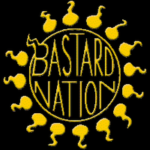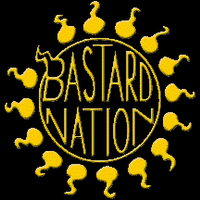 A5036 was introduced in the New York Assembly  on February 6, 2017 by Rep. David Weprin.  It is the same dirty bill that was flogged last session (see  BN Leg page 2016 for details) and shuttled off to limbo after it was soundly denounced by adoptees and their families in New York and around the country.   The bill contains a  Disclosure Veto with birthparent notification of request,  OBC redaction,  and even, in some cases ADOPTIVE PARENT in-put.
Bill points:
Adopted person age 18 or older can apply to the court to request a certified  copy of their long form OBC.
When application is received, the court provides the New York Department of Health with the identifying information of the birth parent or parents The DOH has 120 days to contact the parent(s) to seek consent for release of a clean OBC.
If birthparents want "confidentiality" the adopted person gets a certified but redacted OBC with parental identifying information blacked-out.
If two parents are listed but only one is able to be contacted, it is up to the court's discretion whether to release the other parent's information. If a parent cannot be contacted or does not respond to the DOH, it will be up to the court's discretion to determine if a full release  would be detrimental to the welfare of the birth or ADOPTIVE parents.
 "Contact Preference" Form for birthparents who consent to the release of identifying information which includes  options of "contact through a CI," "agree to contac"t or "do not contact me."
Medical history forms will be given to the birthparent.
 DOH will widely disseminate information concerning the  law for birthparents to see.
Moving forward: at the time of surrender parents will be asked to check a box indicating whether they would want the child to receive a certified copy of their OBC when they turn 18. It is up to the birth parent to contact the DOH if they move or change their mind about which box they check off.
As of this writing the bill is in the Assembly Health Committee.
… Continue Reading