Research, Roots and Reconnection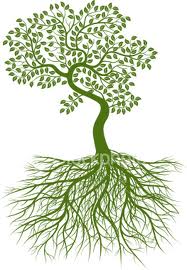 Whether you want to search this site, the Internet,
or are looking for information on your origins, this is the place to be.
The decision whether or not to search is a highly personal one which should ideally be undertaken with the proper legal and emotional education. Before deciding we urge you to study the following links. Not all adoptees choose to search or reconnect, and we support all adoptees regardless of their personal choice. People who do choose to reconnect with biological relatives should be able to do so as any other adult citizen who exercises freedom of association. Sensitivity and respect should always be exercised when dealing with any potentially emotional issue, so keep this in mind when contacting birth relatives. See the LEARN link for legal resources.
Not Searching:
Suppport for Non-searchers in Adoptee Rights
The first step in your search:  ISRR: The International Soundex Reunion Registry, the oldest family reunion registry in the world.  It's Free!
Social Media:  How to Use Social Media for an Adoption Search by Claud D'Arcy
Other Links
Family Search
COMING SOON:  State, Canadian, and International  search and support groups
Bastard Nation does not recommend or endorse any search angel or paid searcher.
Listing of books on search, reconnection & the adoptee experience which can be safely purchased online through Amazon.com.