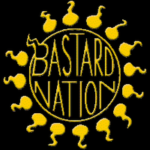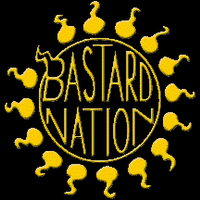 Bastard Nation | P. O. Box 9959 | Spokane, WA 99209 | Phone 614-641-0294
April 19, 2017
Bastard Nation: the Adoptee Rights Organization is the largest adoptee civil rights organization in the United States. We support only full unrestricted access for all adopted persons, to their original birth certificates (OBC). We do not support restrictions such as the Affidavit of Non-Disclosure/Disclosure Vetoes (DV), Contact Vetoes (CV), white-outs, or any other form of redaction or restricted and conditional access to a true copy of the original birth certificate.
We are happy to support passage of SB 977, an inclusive that when passed:
restores the right of Original Birth Certificate access to those adopted before October 1,1983. without restriction (currently only those born after that date can access)

permits the release of the OBC to an adoptee's adult child or grandchild

clarifies that a person born outside of Connecticut, but adopted in Connecticut has the right to information on their birth certificates

contains a genuine confidential voluntary Contact Preference Form which lets a birthparent register a preference regarding contact without abrogating the right of access to the OBC
We urge you to support this bill and pass SB977.
Our letter is divided in three parts (1) general comments regarding sealed records and OBCs, and privacy v anonymity, (2) the consequences of continued sealing of records and (3) a short conclusion.