---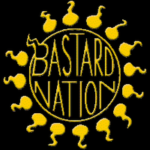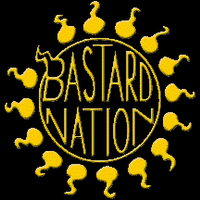 BASTARD NATION ACTION ALERT:  MASSACHUSETTS
URGENT!
Distribute Freely!
May 10, 2017
Massachusetts  adoptees need your help today!
Please contact all members of
the Massachusetts Joint Committee on Public Health today
Bastard Nation has received notice from OBC for MA that on May 16, 2017 that clean Massachusetts S 1195 and H 1163 will be heard in the Joint Committee on Public Health These bills if passed would empty the current Black Hole in Massachusetts access law and create unrestricted  OBC access for all Massachusetts adoptees.  Currently only those adopted in Massachusetts on or before July 17, 1974 and on after January 1, 2018 have unrestricted access. Although similar bills received large bipartisan support last session, they never reached a floor vote and died when the session ended.
These are not Bastard Nation bills, and we have not been working with the OBC MA organization.  We did,  however, submit  testimony in support of the bills last session and will this session.  
Bills
Hearing Information
Date: May 16, 2017
Time: 1:00 PM
Location:  24 Beacon Hill, Boston MA, Hearing Room A2 (Directions)
Hearing Details here
We urge you to:
1) Write, e-mail or call members of the Joint Committee on Public Health and urge them to support these bills and report out favorably.  Share your personal and/or professional reasons for supporting access to original birth certificates.
2) Ask friends and family to contact Joint Committee members.  The more legislators hear from constituents, the greater our chance of success!
3) Contact your legislators and ask for their support in moving these bills forward.
If you are in Massachusetts, we urge you to testify in person before the Joint Committee, If you cannot attend submit written testimony to Budget and Legislative Director Shannon More at:
Shannon.Moore@masenate.gov
Testimony rules are here.
Oral testimony is limited to about 3 minutes.
Contacts: